NORTH SHORE REAL ESTATE EXPERTS
North Shore and More are your Massachusetts North Shore real estate experts. We're hyper focused on Massachusetts North Shore Real Estate providing a consultative approach to real estate investment and residential real estate across the Massachusetts North Shore.
Marblehead
Salem
Swampscott
North Shore Real Estate Experts
Hi, I'm Andrew, team lead at North Shore and More. I've lived on the North Shore my whole life and I love it here. Whether you are new to the area, looking for a new home, or want to start or expand your investment portfolio, you've come to the right place. As a North Shore Real Estate Experts the team is well suited to help you on your real estate journey.
"A Consultative Approach"
With over 20 years of corporate experience in HR Technology Consulting I have developed a unique set of consulting skills. I use this to coach the whole team on how to work well under pressure, manage difficult conversations, and negotiate strongly but fairly on behalf of our clients.
Real Estate Investing Experience
I started investing in real estate in my early 20's and have acquired four investment properties over the years. One of the reasons I got into real estate sales and consulting is to help others learn how to be successful in real estate investment. Let's chat!
15 Years
Real Estate Investment Experience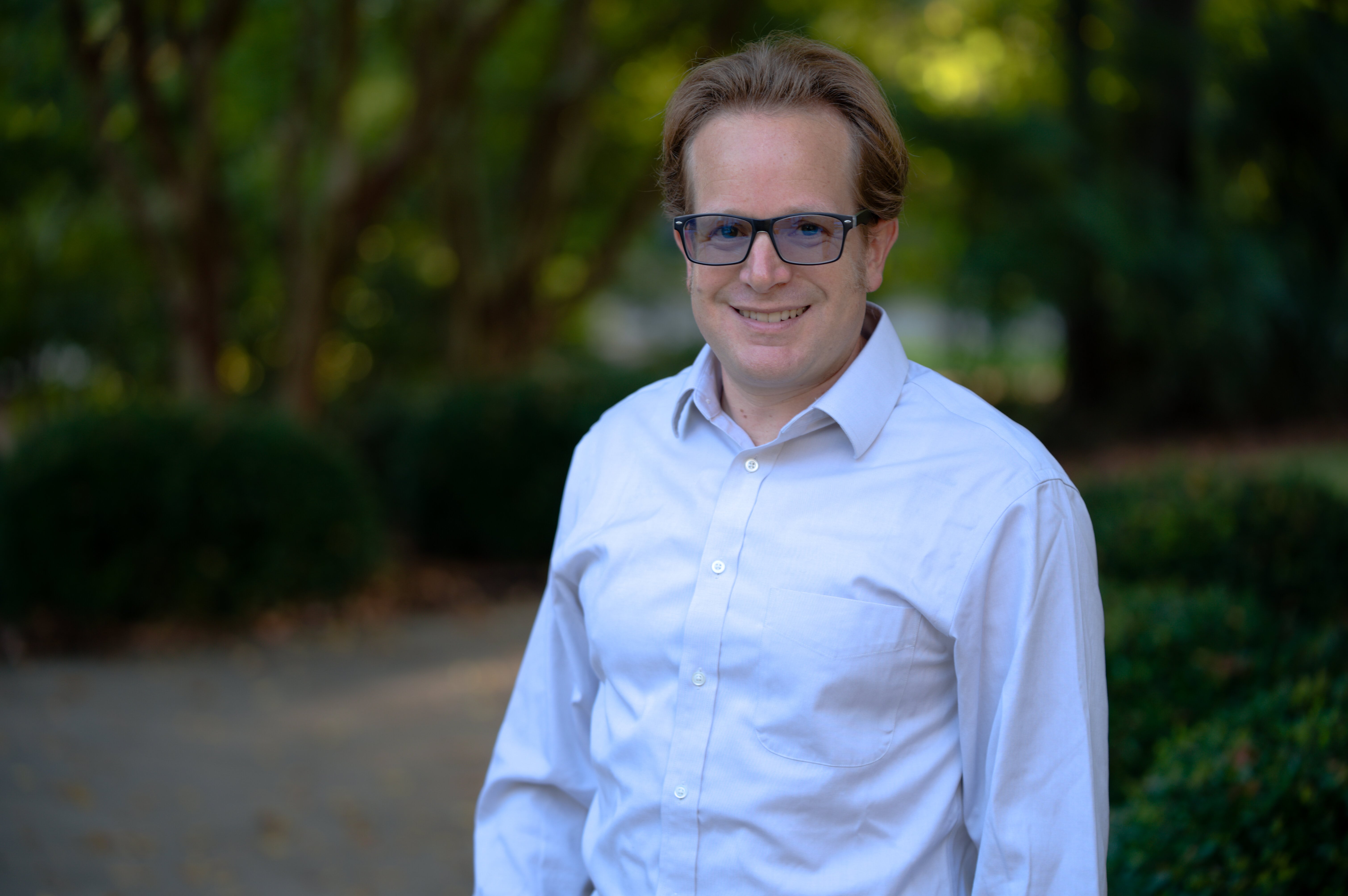 Your North Shore Real Estate Experts
We live in Marblehead and the surrounding towns. We work all over the North Shore with a focus on Marblehead, Swampscott and Salem.
NORTH SHORE EXPERTISE
North Shore and More agents are intimately familiar with the North Shore communities we live and work in. Are you are looking for the best neighborhoods, beaches, outdoor activities, or even want to explore the best roast beef and seafood joints? We'd be delighted to take you on a tour.
Let us be your North Shore Real Estate guide.
As Massachusetts North Shore real estate experts we will make sure your experience is nothing short of exceptional.
Life On The North Shore
Latest Blog Posts
---
Market Update - October 2023 - North Shore Real Estate Check out a Market Update for October 2023 from North Shore and More.  Fall has arrived here on the North Shore.  In this North Shore and Mo…
Market Update - May 2023 - North Shore Real Estate Check out a Market Update for May 2023 from North Shore and More.  The weather is getting warmer each day as we move closer and closer to beach w…
North Shore Real Estate Market Update - March 2023 Spring is on the way!  In this North Shore Real Estate Market Update we take a peak what will this years spring market may bring.  Inventory tre…